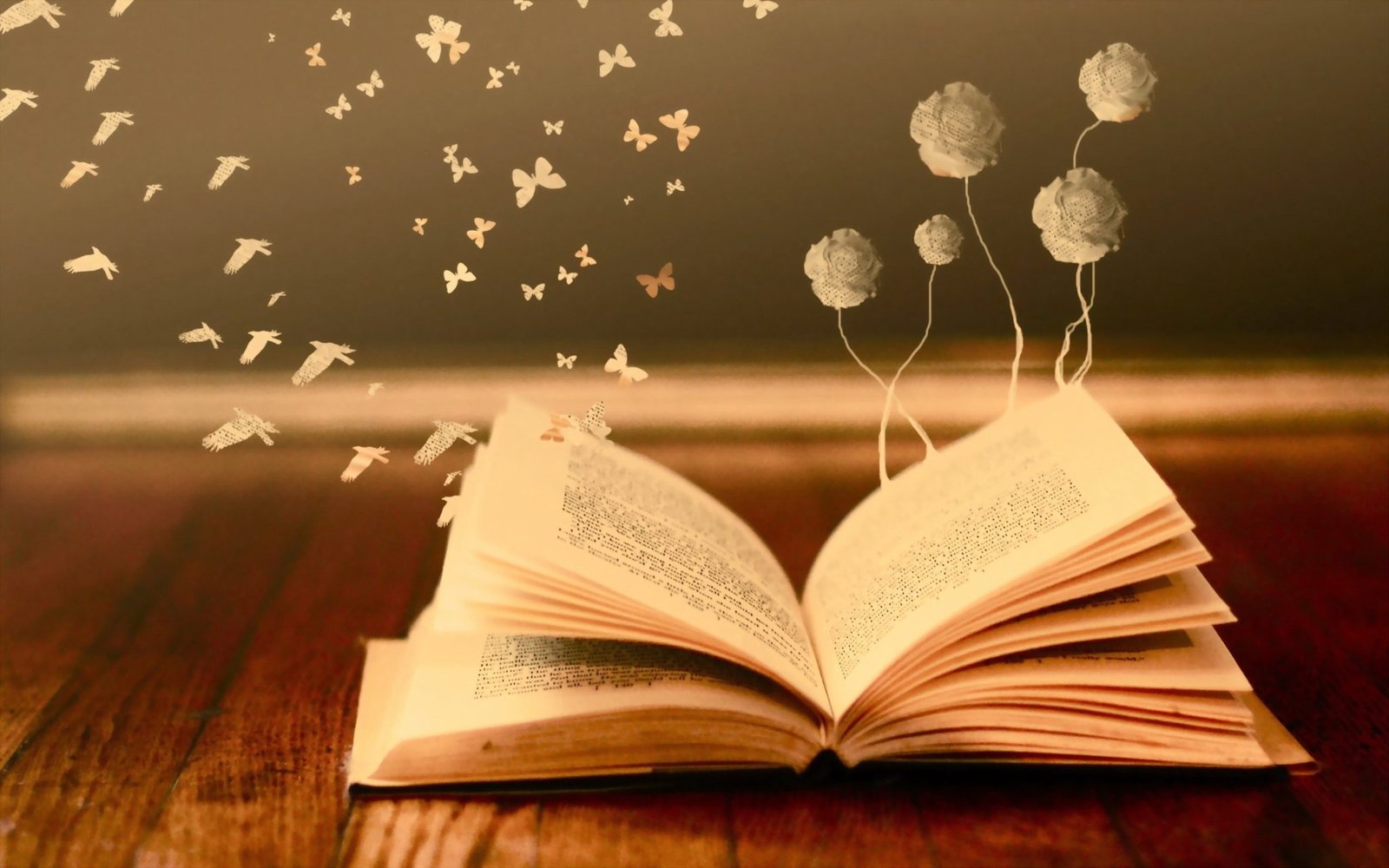 Our Vision
Expert Home tuition was founded in 2010. We have always believed that the focused attention in a one-on-one environment empowers both student and tutor in a way that is not possible in the classroom.
Starting from a small personal client base the business quickly grew. Within six months Expert home tuition was working with a handful of tutors. Today we have grown to an organisation with hundreds of active tutors and thousands of happy clients. We service all areas of chandigarh ,panchkula ,Mohali with every subjects and streams.
Our Approach
Expert home tuition strives to provide information, which guides parents and students through the tuition process. We believe in giving our customers an honest and realistic forecast of what the tuition will achieve in a given time, and will choose the most suitable tutor based on the customer's requirements regarding subject, level, location and availability.
Each student has an individually tailored program designed to complement the student's particular subject, syllabus or curriculum, with scope for extension or remedial work as required.
Meet the Team
Some Of  Our Professional Tutors.
"Extensive Experience In  Maths & Physics.Result Oriented Techniques"
One Of The Finest Chemistry Tutor In Chandigarh , Panchkula ,Mohali
"15 Years Teaching Experience In Physics To All Classes."